30 Under 35 | Next question: Ana Gonzalez | Business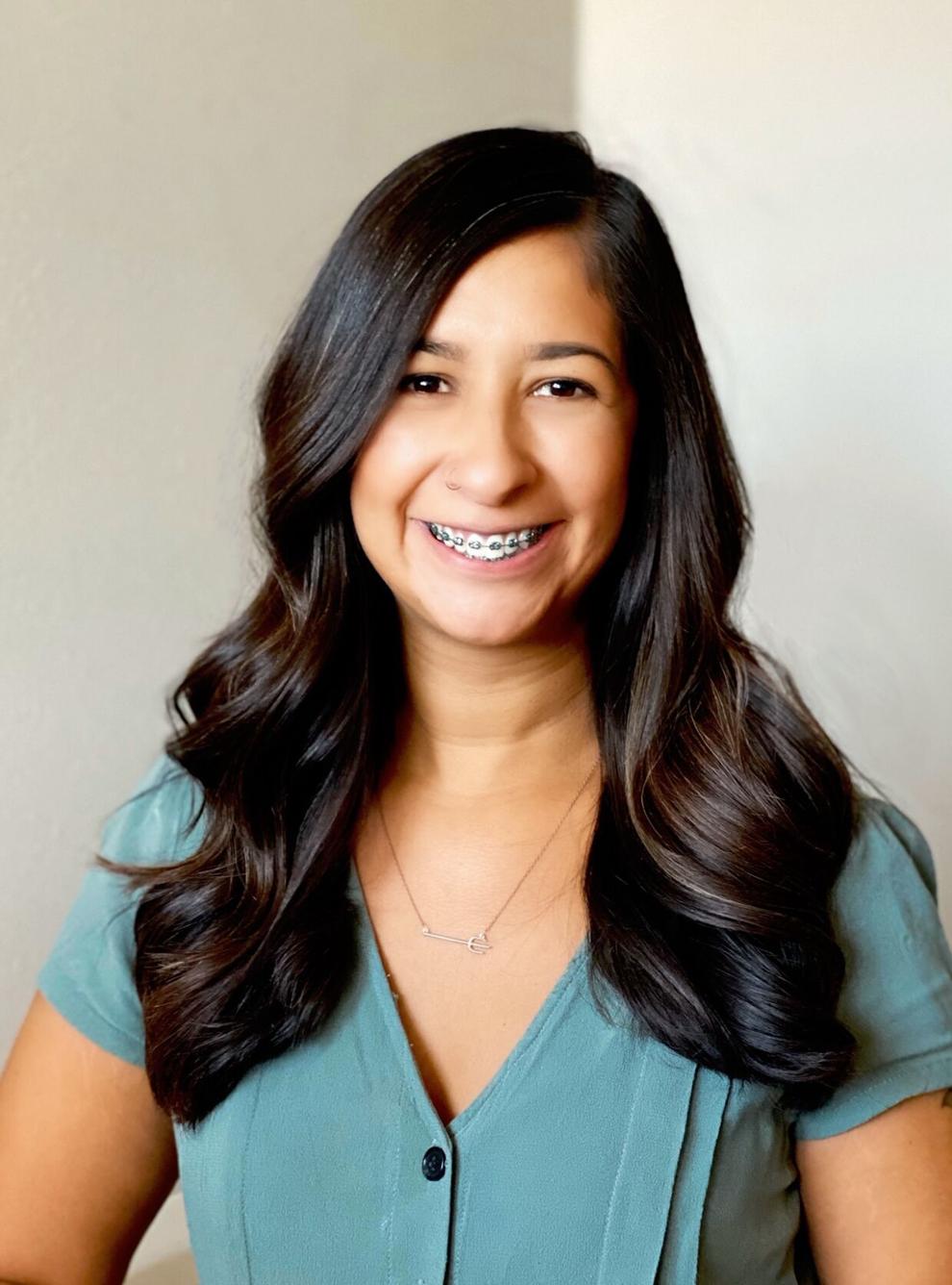 Ana Gonzalez, 31
Trueblood Diversion Program manager, Catholic Charities
Ana Gonzalez was 22 when she returned to college. Born and raised in the Wenatchee Valley, she had earned her associates degree from Wenatchee Valley College and was working at a job she enjoyed, but realized she wanted more.
She enrolled at Central Washington University and completed her bachelor's degree in sociology in 2014. A master's degree in mental health counseling followed in 2016. She was hired as a child and family therapist at Catholic Charities, which allowed her to help children, adolescents and families in the community with counseling services tailored to specific behaviors, emotions and thought processes.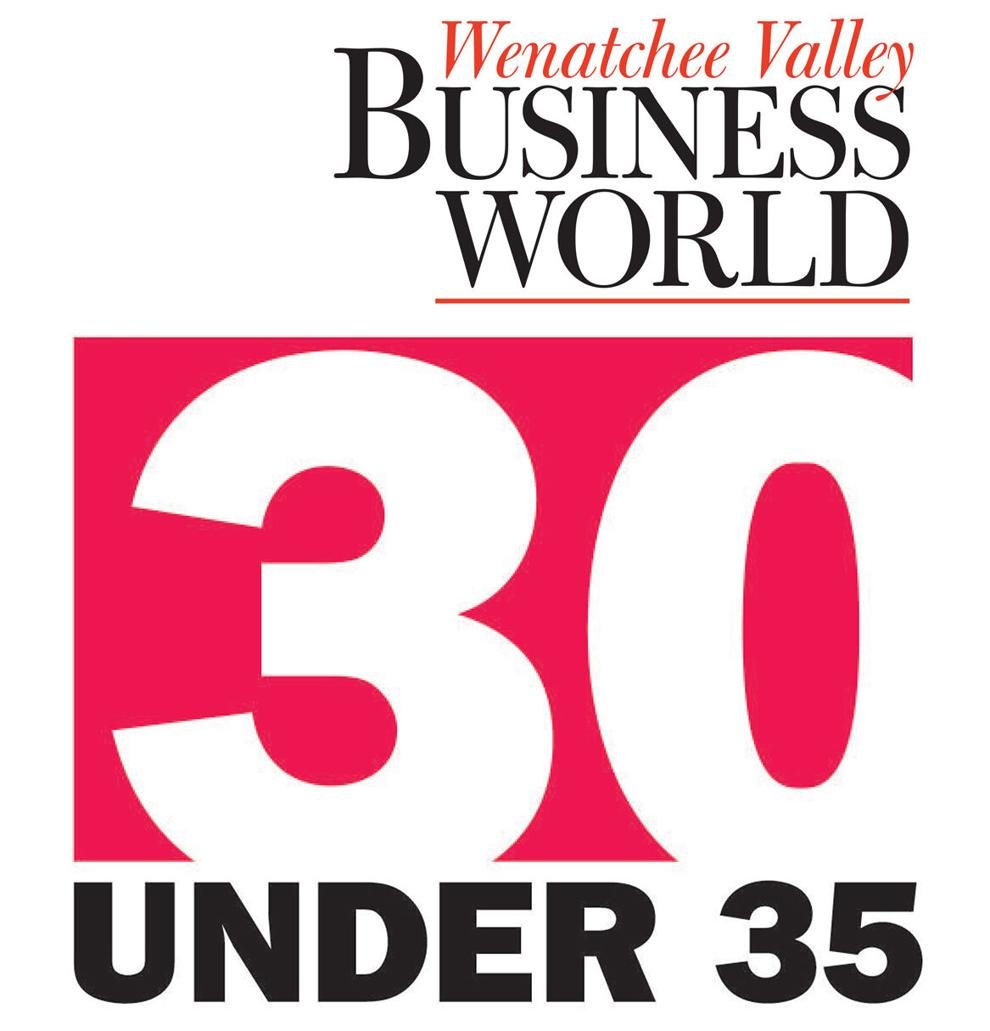 Her list of credentials grew along with her experience. She earned her national counselor and mental health professional/child mental health specialist certifications in 2017 followed in 2018 by her mental health counselor license, critical incident stress management certification and designation as a crisis responder.
When Catholic Charities' Trueblood Diversion program was established in 2018, she was one of five team members helping provide outreach services to individuals experiencing acute emotional crisis with the goal of diverting people from incarceration or hospitalization. Trueblood helps individuals who are detained in city and county jails awaiting competency evaluations or restoration services and individuals who have previously received competency evaluation and restoration services, who are released and at risk for re-arrest or re-institutionalization.
In 2020, she moved into the role of manager and continued to build the program, working with the court, jail, attorneys and law enforcement agencies to bridge the gap between mental health and government agencies. Through her persistent efforts and relationships with community partners, she helped restructure the program, gaining additional funding for Trueblood individuals. In addition, she has been able to support local law enforcement through a co-responder model that provides secondary support for officers in the field contacting individuals with mental health and crisis situations.
Q: What accomplishments are you most proud of?
A: Rebuilding and maintaining a multi-million dollar program for this Valley.
The Trueblood program was funded following a federal court ruling (Trueblood v. DSHS) in April 2015 that found the state Department of Social and Health Services was taking too long to provide competency evaluation and restoration services. The state was ordered to provide court-ordered competency evaluations within 14 days and competency restoration services within seven days. A fine was created of $10,000 per person per day for each case that was not provided evaluations/restoration in the allotted time frame.
Catholic Charities established the Trueblood Diversion Program in March 2018 under the direction of Eric Skansgaard. It gained funding for another two years in 2019. After Eric's passing in November 2019, I became the interim lead for the program and ultimately the program manager in 2020.
The program continues to serve those most in need with the support of law enforcement agencies in Chelan and Douglas counties, the defense and prosecuting attorneys of Chelan and Douglas counties, community partnerships and our local judges. In addition, we secured additional funding to assist law enforcement agencies in our valley with a co-responder model; assisting officers with de-escalation of crisis' and individual's experience mental health and substance use issues.
In partnership with the Chelan County Sheriff's Office, I started development of the Behavioral Health Unit, where mental health providers ride in police vehicles, with the goal reaching individuals who may benefit from additional support and guidance in navigating access to social services. I'm often referred to as the "broker to social services" among law enforcement agencies.
Q: Who or what inspires you to be successful?
A: My family, my son. I am a first-generation college graduate, and the only individual in my large extended family to receive a master's degree.
My father immigrated to the United States at the age of 14 from Mexico, where he laid new roots and a foundation for our family. He and my mother both became citizens and have worked their entire life in the agriculture industry.
My father always instilled the values of being a hard worker and humility. I always knew I wanted to pursue a career in social services. At the age of 22, I had a great job but wanted more for my future and that of my son's future. I went back to school, completed my bachelor's degree online while working full time and eventually quit my job after being accepted into Central Washington University's Mental Health Counseling Program.
Seeing how proud my family and friends are of my accomplishments, where I have been and where I am going, pushes me to continue to expand my knowledge and my skills. I have been blessed to be able to merge my passion for helping others and my career to continue to serve residents and agencies in my community.